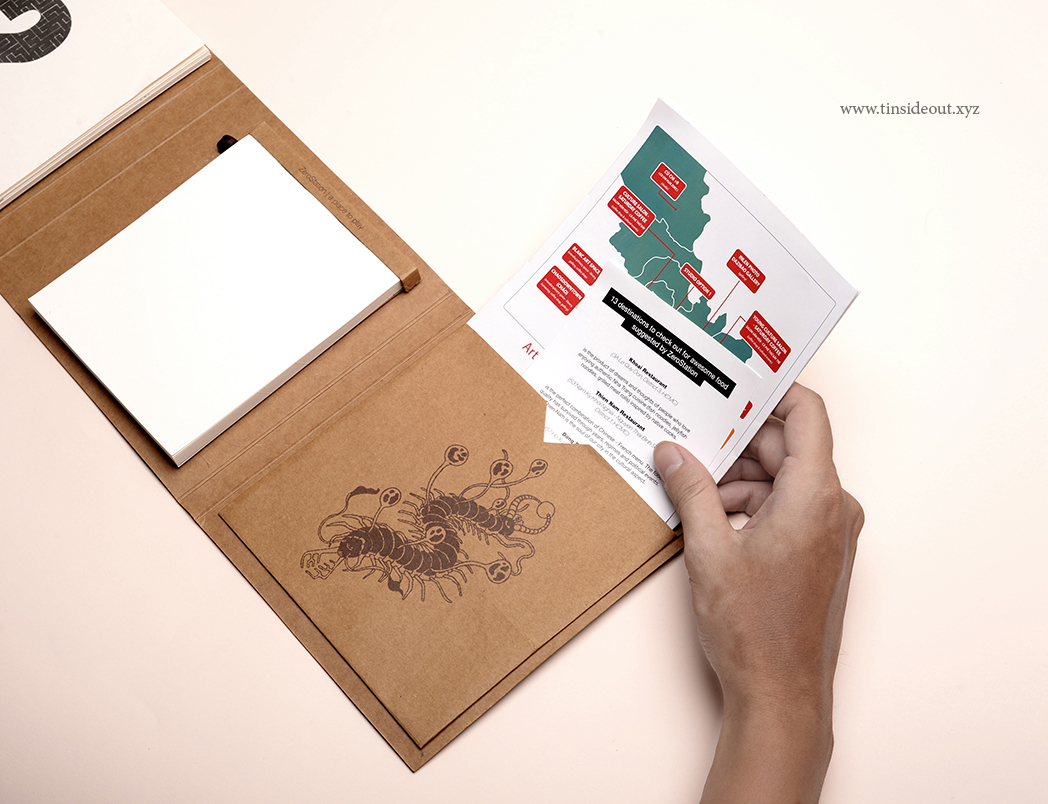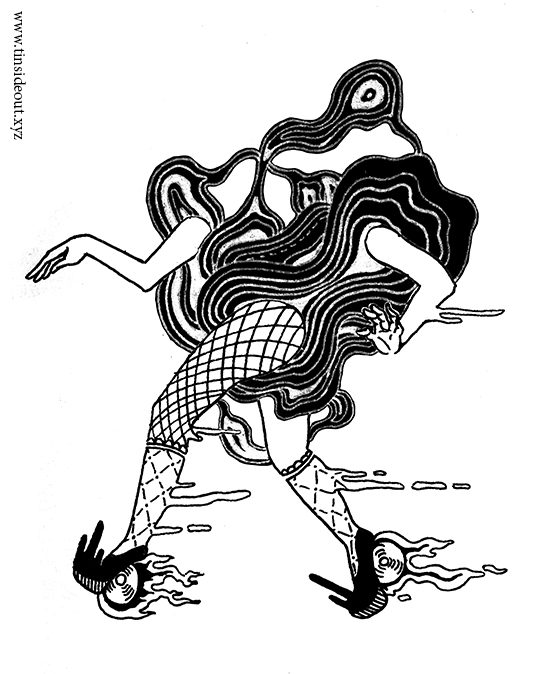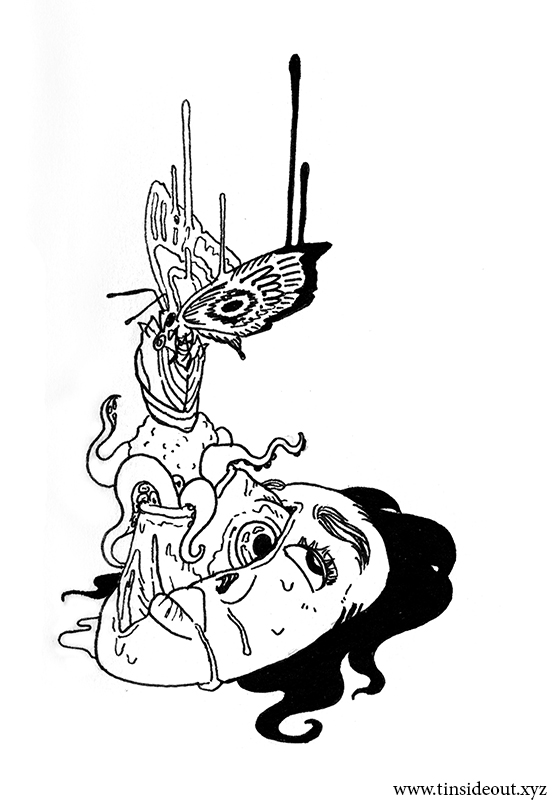 The project goal wass to create a fully designed notebook accompanied by a manual which featured 18 illustrations. These illustrations visualised the keywords that reflex the identity of Zerostation|Ga0. The manual also introduced their new project AIS- Asian In/visible Station which was co-curated by ZeroStation and the Japan Foundation Asia Center.
The notebook is available at:
Inpage no.4 Le Van Mien street, district 2, HCMc, Vietnam
-----
ZeroStation|Ga0 is a complex including studio/ exhibition space and residency program, which bases in Saigon, Vietnam.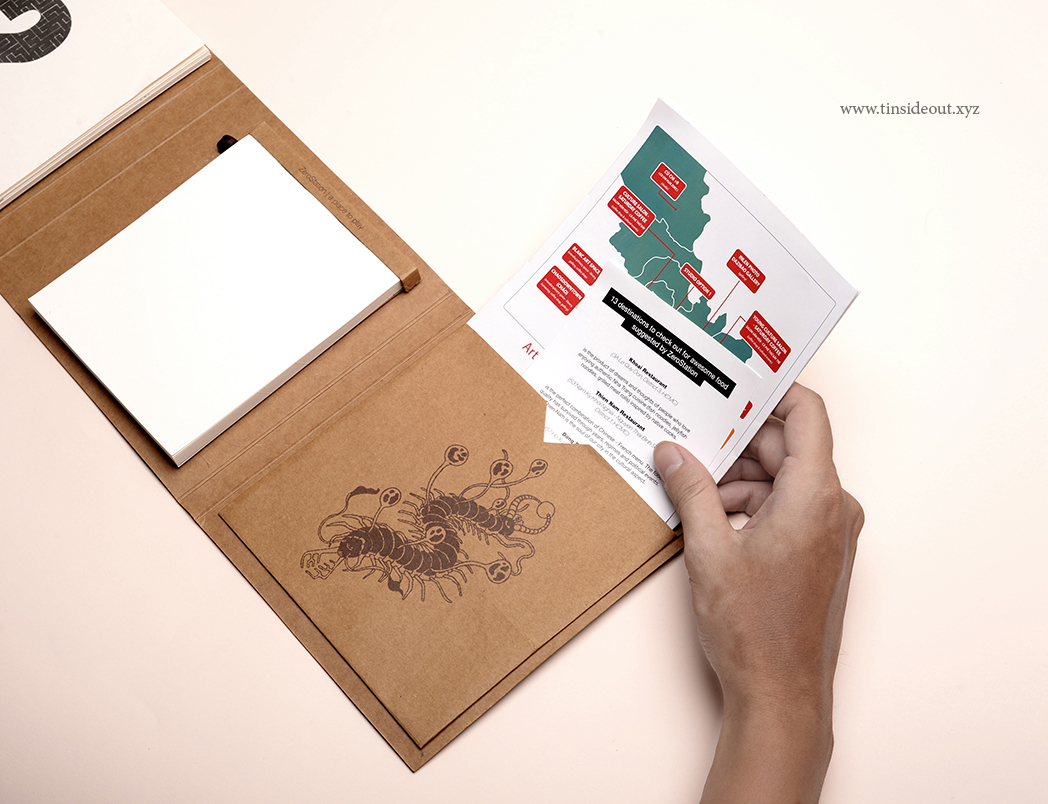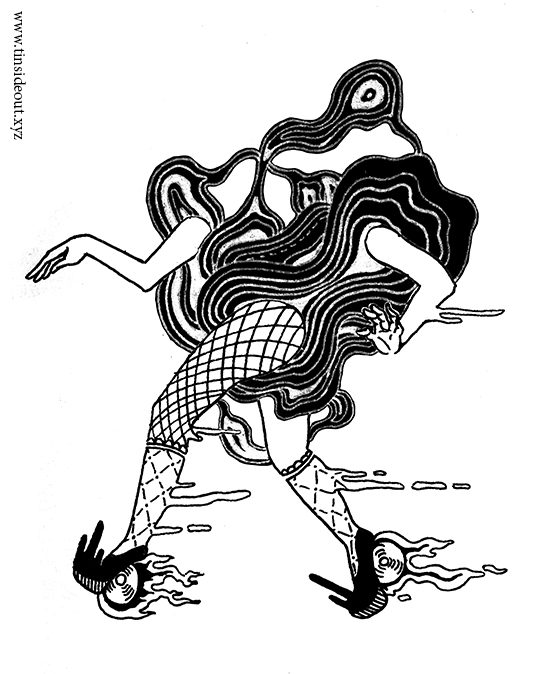 Changeable - Flexible
©Tinsideout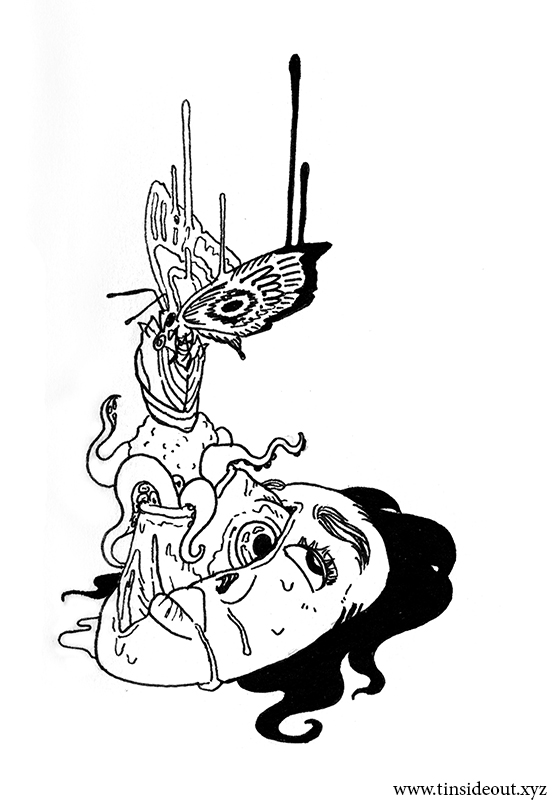 Intersubjective
©Tinsideout
Do Not Love Art
©Tinsideout
Incomprehensive
©Tinsideout
Part-of-the-Change
©Tinsideout